Holiday Gems Glow Palette Face & Eyes 15g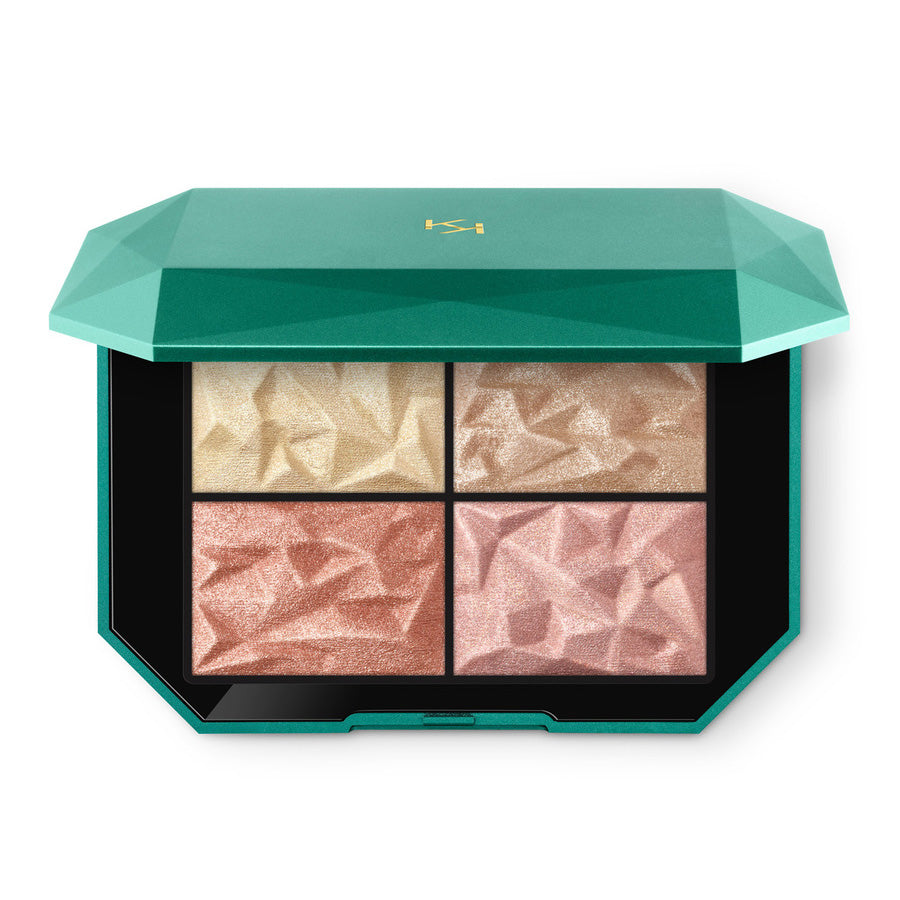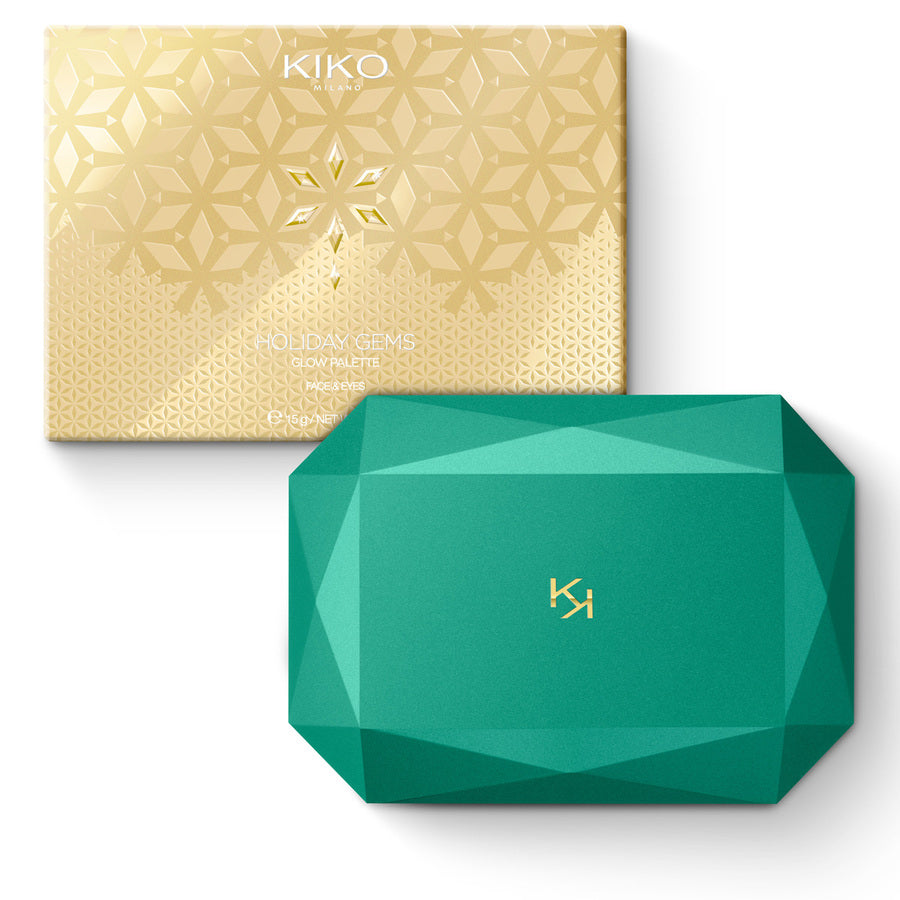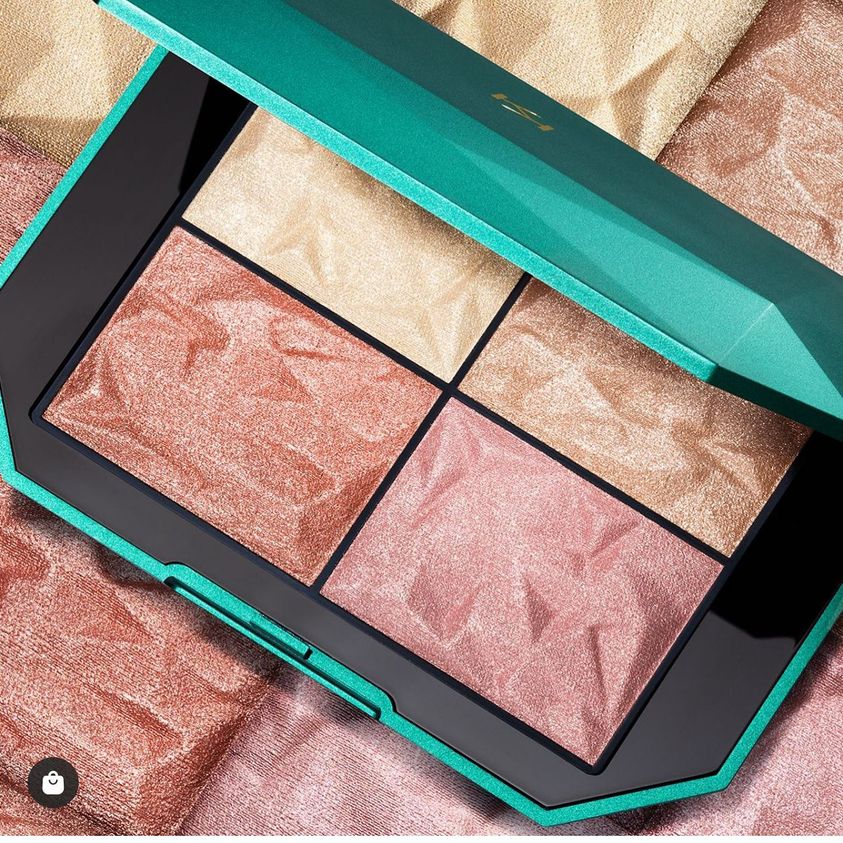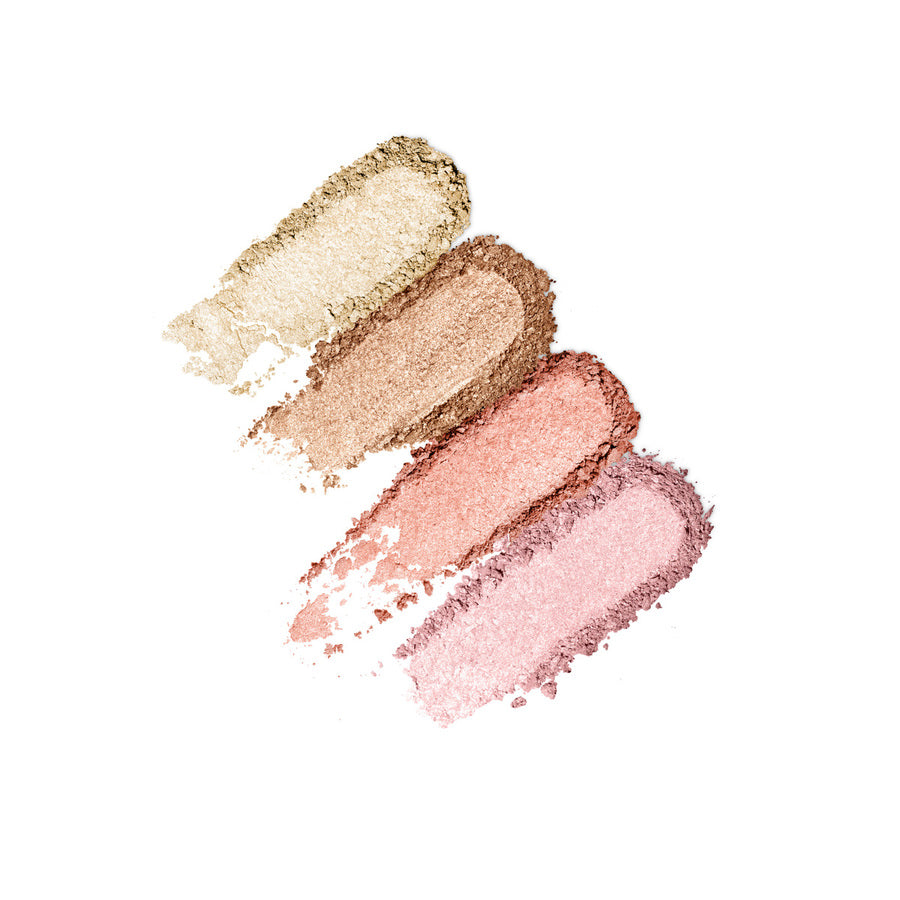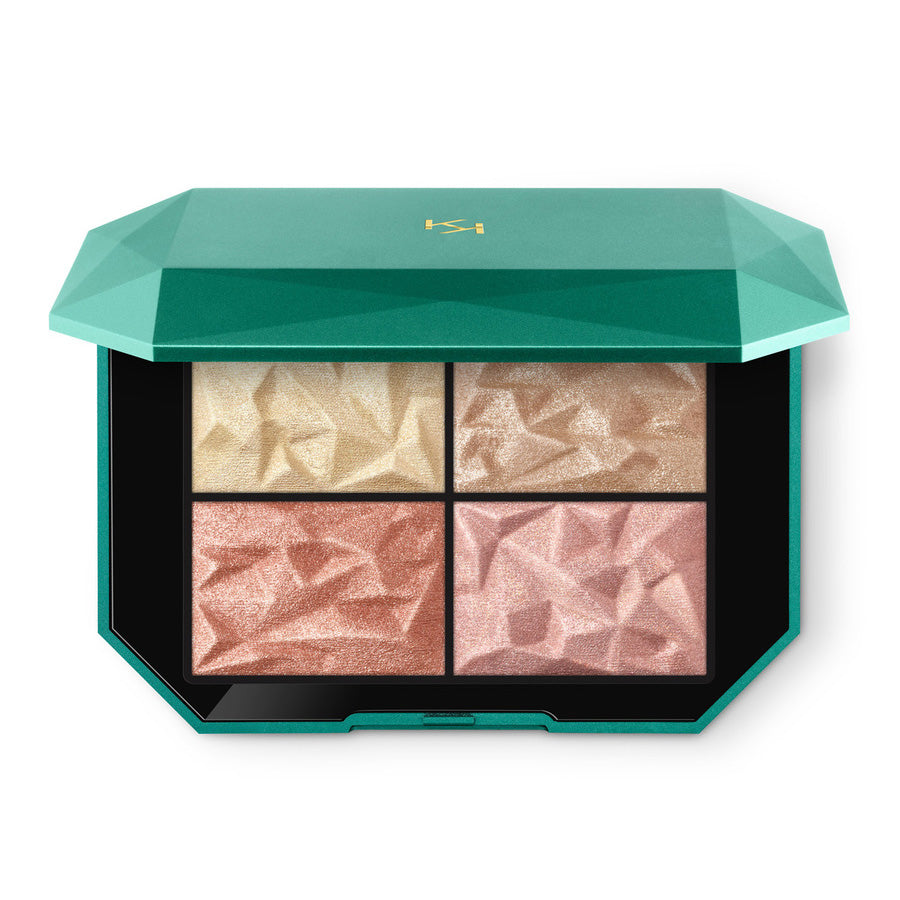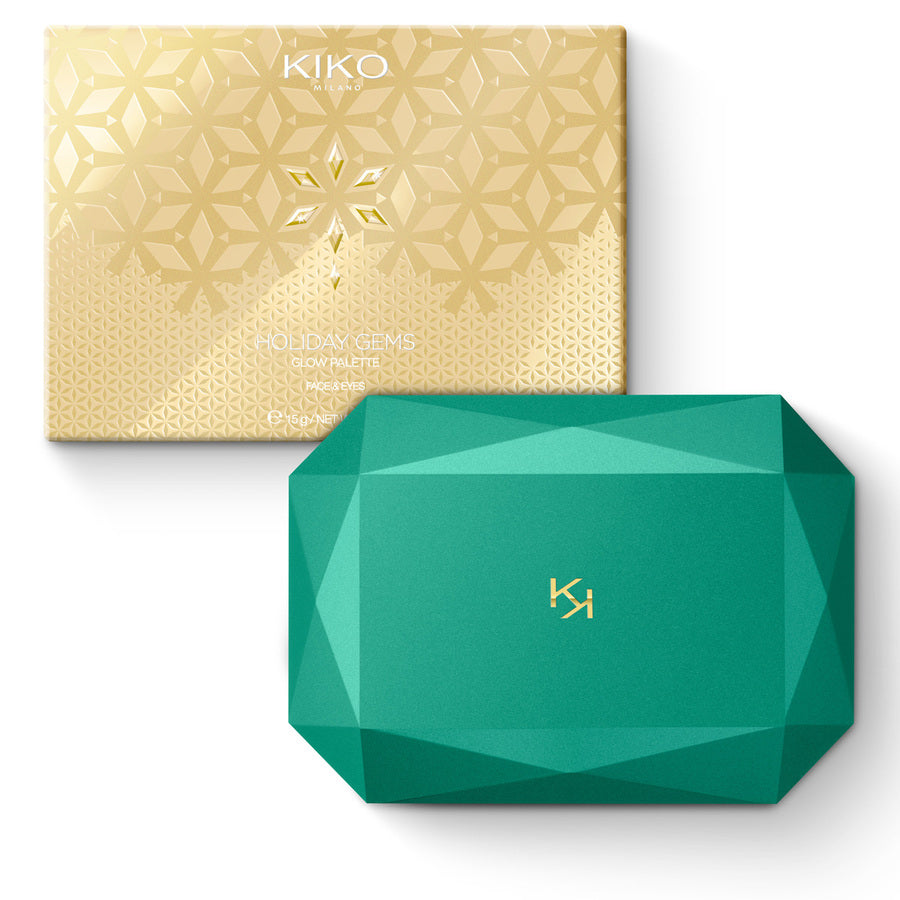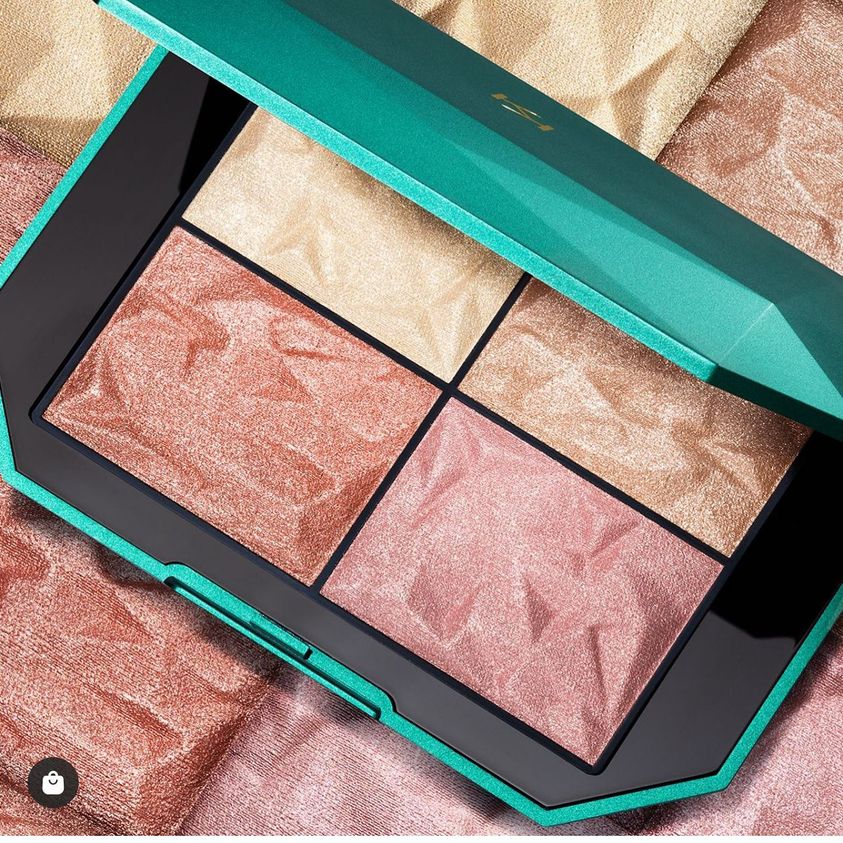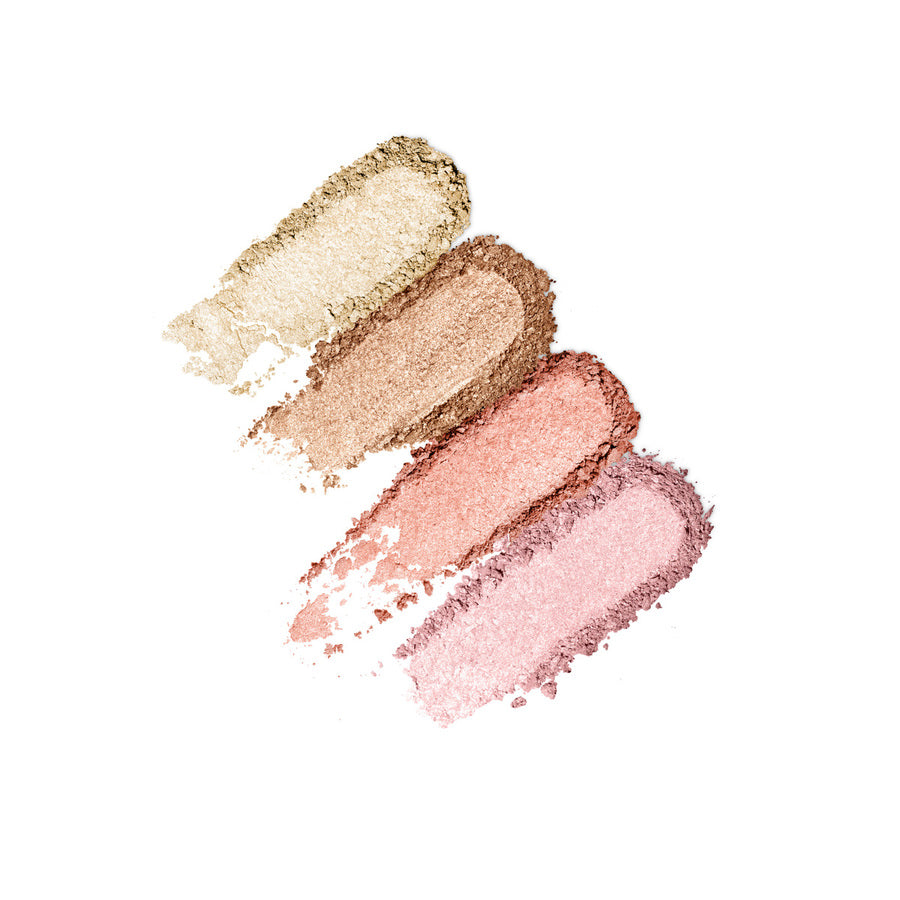 Holiday Gems Glow Palette Face & Eyes 15g
Product description
Eyeshadow-blush-highlighter palette for the face and eyes with 4 shimmering colours
 
 Ideal for:
 strobing to create shimmering points of light on the face
 
 It's special because:
  - it's a multi-use 3-in-1 palette (eyeshadow, blush and highlighter) with 4 versatile colours perfect for the face and eyes;
 - its silky, velvety texture contains shimmering micro-pearls that illuminate and enhance the eyes and cheeks for a radiant finish;
 - with its new, luxurious gem-inspired design, the palette can be a precious gift to yourself or others.
 Ophthalmologically tested
 Non-comedogenic
How to use
Suggested Usage:
Eyeshadow: pick up and blend the colours with an eyeshadow brush and apply it to the lid or eyebrow arch.

Blush: apply the product to the cheekbones in diagonal motions for a sophisticated look or in circular motions for a natural finish.

Highlighter: apply the product to the high points of the face (nose, forehead, chin, cheekbones) or to the body.
Holiday Gems Glow Palette Face & Eyes 15g