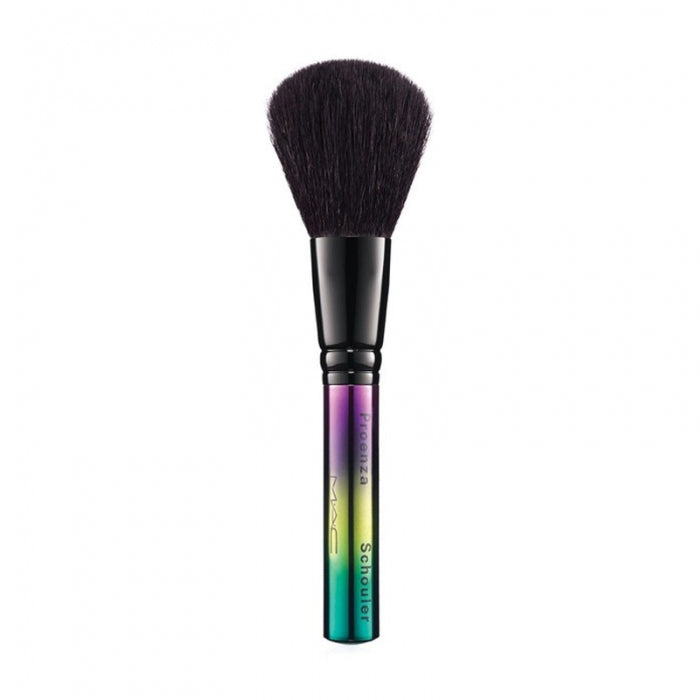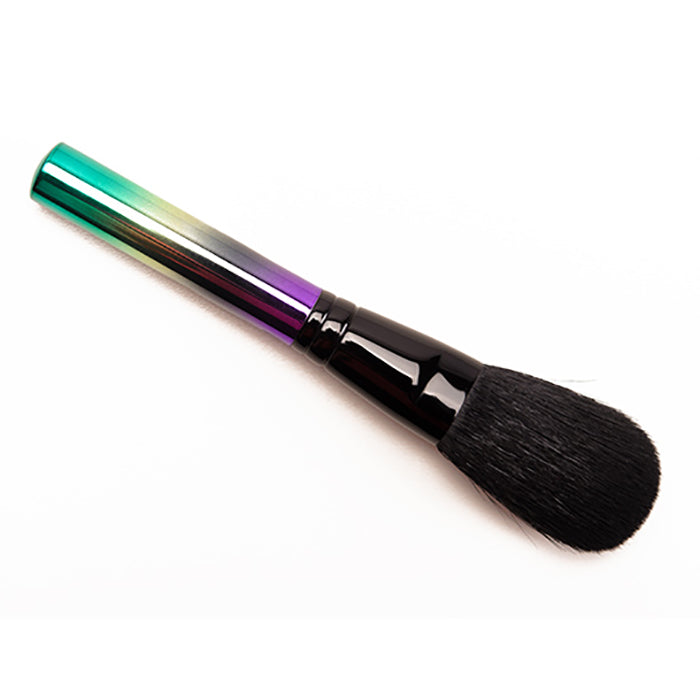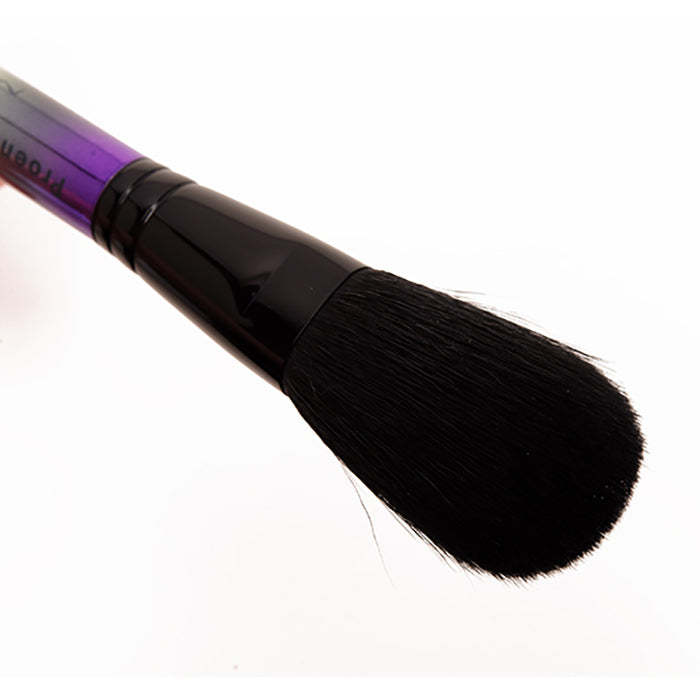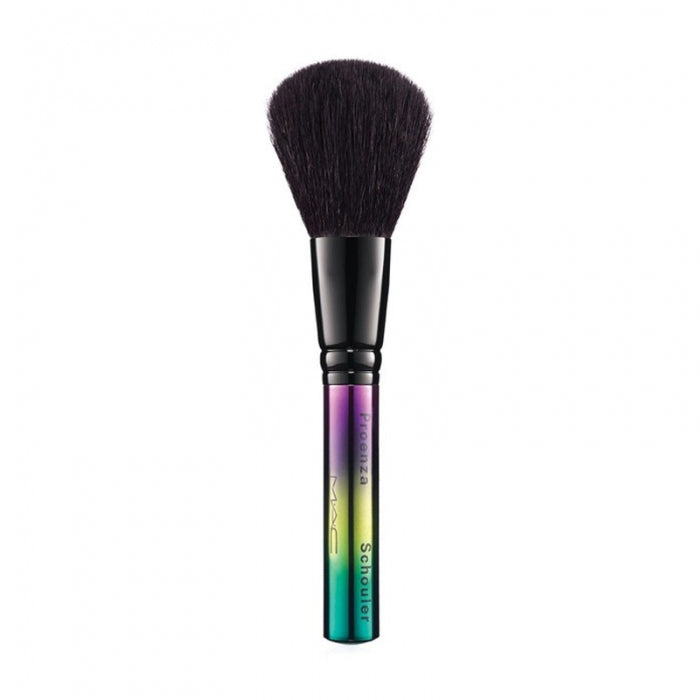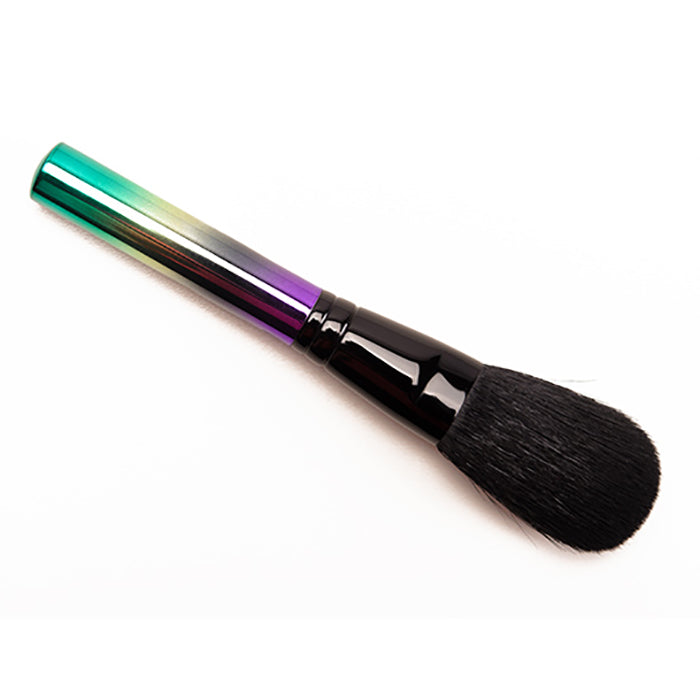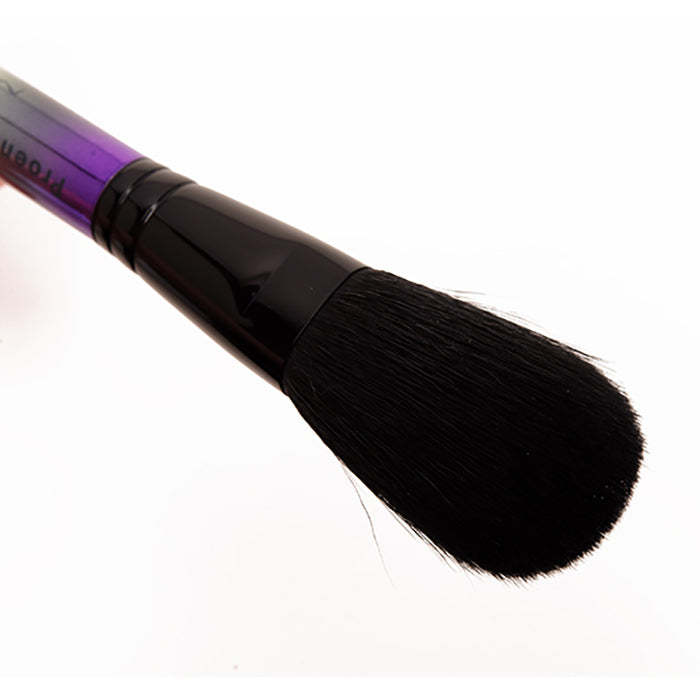 Product description
MAC 129SE brush. This is the short handled version of the standard MAC 129SE powder/blush brush. It's a medium-sized brush with a flared, domed-shaped brush head. The brush itself is the same size and quality as the regular 129, only the handle is shorter. 
This brush is the ultimate all-purpose brush for any face powder. Whether applying blush, bronzer or face powder – this brush does it all. Its full, rounded shape can broadly apply all cheek or face powders by either sweeping, pressing, patting or buffing the product onto skin. The end result is colour with sheer-to-medium coverage that's smooth and well-blended. MAC professional brushes are hand-sculpted and assembled using the finest quality materials. 
How to use
Suggested Usage:
An all-purpose brush that works to apply and blend any powder, blush or bronzer.