Leather Blend EDP (Unisex)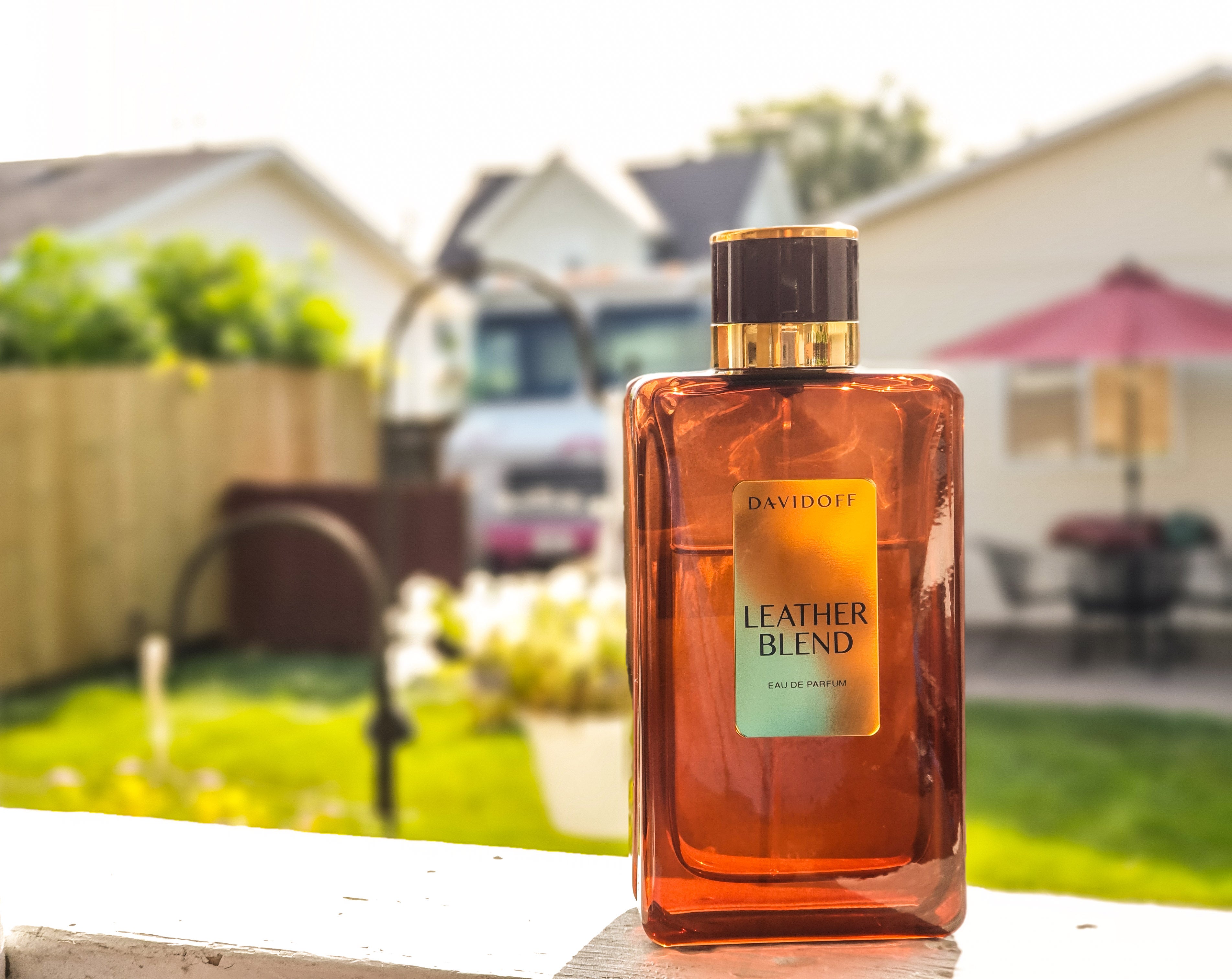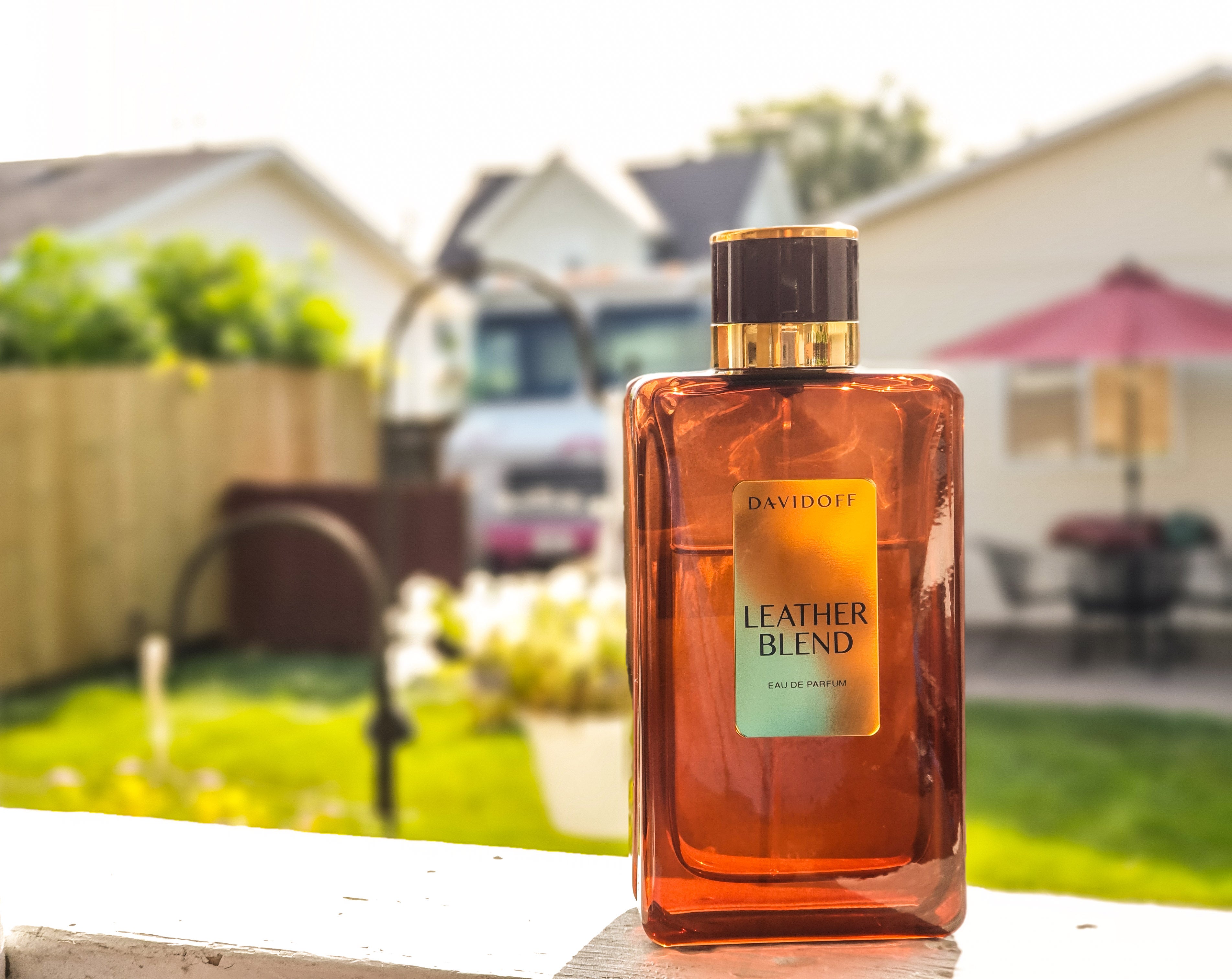 See all9
Leather Blend EDP (Unisex)
EGP 2,190.00
Regular price
EGP 2,310.00
off
Product description
Davidoff Leather Blend by Davidoff is a Leather fragrance for women and men. Davidoff Leather Blend was launched in 2014. The nose behind this fragrance is Christophe Raynaud. Davidoff Leather Blend is a captivating men's fragrance that makes a big impression. Its aroma is the perfect complement to the charismatic modern man who is aware of his personal appeal. At the same time, he does not feel the need to abuse this powerful weapon. He is true to himself and women desire him without him seeking their attention. He is the centre of attention wherever he goes.
About the fragrance:  Davidoff Leather Blend for men is pleasantly elegant yet casual. At first you will sense the intense notes of saffron and pepper, which add an unusual piquancy to the fragrance. At the heart of the fragrance, you can find seductive rose and arousing amber. Papyrus and leather at the end give the perfume an unprecedented animality and earthiness. Davidoff Leather Blend luxury fragrance for men is the ideal choice for day and evening wear.
About the bottle:  Davidoff Leather Blend comes in a luxurious container. The heavy glass flacon sports a rich translucent orange-brown hue. An elegant groove runs along the side of the bottle, adding to the distinction of its figure. The name of the fragrance is branded on a polished metallic sheet and Zino Davidoff's logo, a stylish double D icon, appears on top of the solid cap. An embossed golden tag and monogram adorn the refined and very masculine matching brown carton that retains the sophistication of the enclosed flask. Davidoff Leather Blend's uncompromising aesthetic is a token of the fragrance's elegance. For this unique perfume was designed for real connoisseurs only.
Top notes:  Saffron and Pepper.
Middle notes:  Amber and Rose.
Base notes:  Leather and Papyrus.
Ingredients
ALCOHOL, PARFUM (FRAGRANCE), AQUA (WATER), LIMONENE, CITRAL, CINNAMAL, LINLOOL
How to use
Suggested Usage:
If you're feeling creative, you can layer your fragrances to create a custom, longer-lasting scent. Try out a few combinations of oils and perfumes on some fragrance blotters and see what works. Once you've got a winning combo, test it on your skin to see how it reacts with your natural oils
Leather Blend EDP (Unisex)
EGP 2,190.00
Regular price
EGP 2,310.00